Welcome to Rynkls Shar Pei and Chows
Follow us on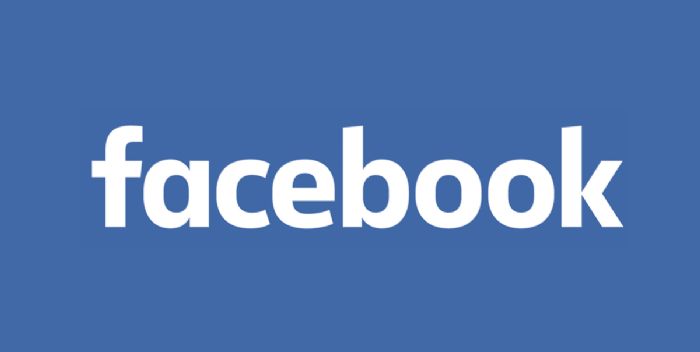 Rynkls Shar Pei and Chow
Shar Pei Puppies On The Way!
Visit our puppy page for further details...
Best Of Breed Canberra Royal 2020
"Tia"
Australian Champion (Pending) Rynkls Holday Athe Lodge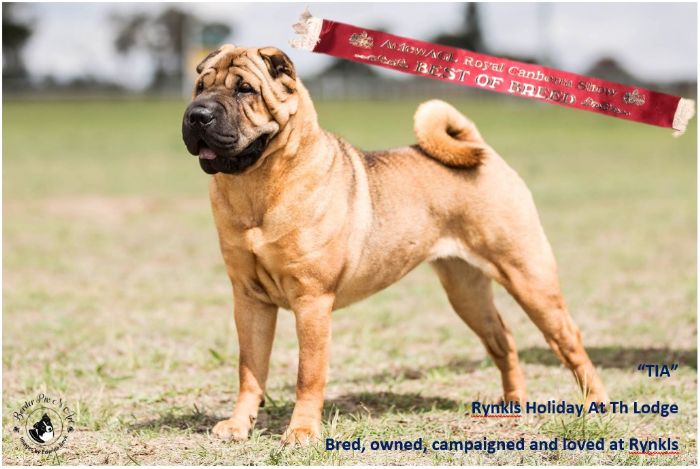 Runner Up BOB and Best Dog "Syd"
Rynkls Peiattention Downunder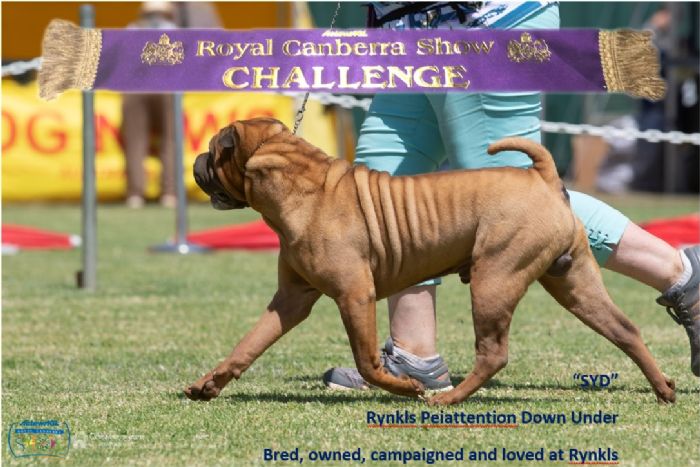 BEST OF BREED Sydney Royal 2019
RYNKLS Fruit Mynce Pei (AI) "Ripley"
Bred at, Owned , Campaigned and loved here at Rynkls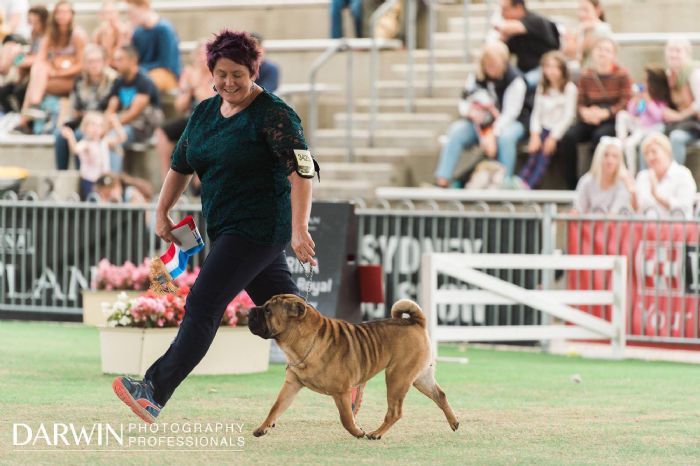 Best Male and R/up BOB
RYNKLS Captain James T (AI)
Bred at, Owned , Campaigned and loved here at Rynkls
We are very proud of our achievement and ever so grateful to everyone that made this possible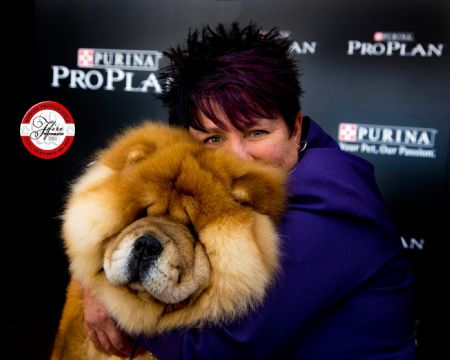 Xing and Di :)

Our Smooth Boy Barney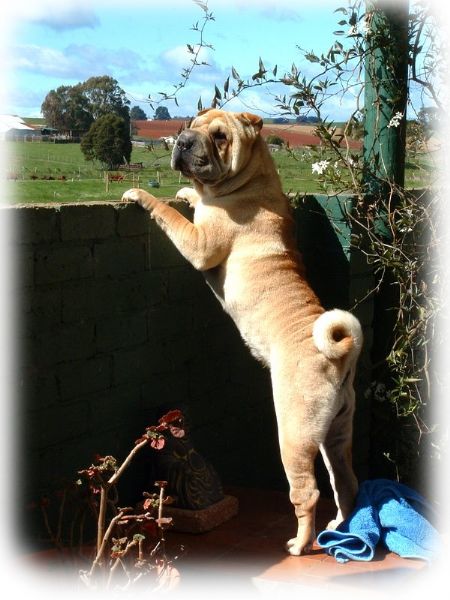 Milly in Tasmania
Exhibiting quality Shar Pei and Chow
Striving for excellence through tough, fair and friendly competition
You can meet the Rynkls Team at the following events:
Due to the dreaded Covid -19 all dog activities have been cancelled/postponed. We will let you know when we are able to get out and about again.
Meanwhile, we are taking visitors at Rynkls :)
Call or write for further details.
Would love to meet you and have you meet our dogs!.
Visit us at
Our dogs are nourished by A-La_Carte
Groomed perfectly using Chris Christensen products
Fly QANTAS and are expertly cared for by the
Bungendore Vet Clinic