Welcome to
Rynkls Shar Pei & Chows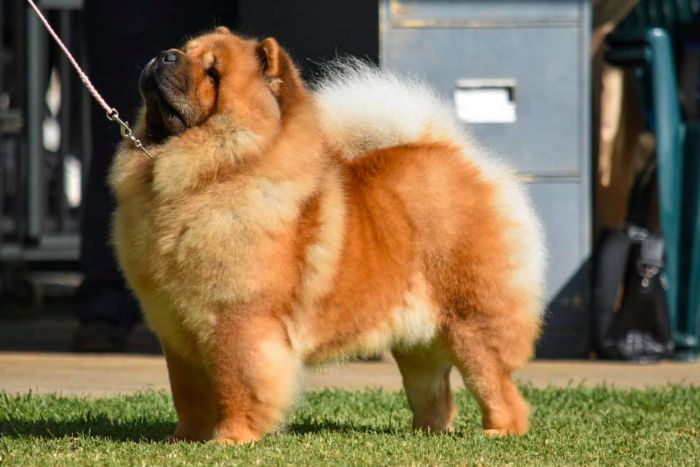 Follow us on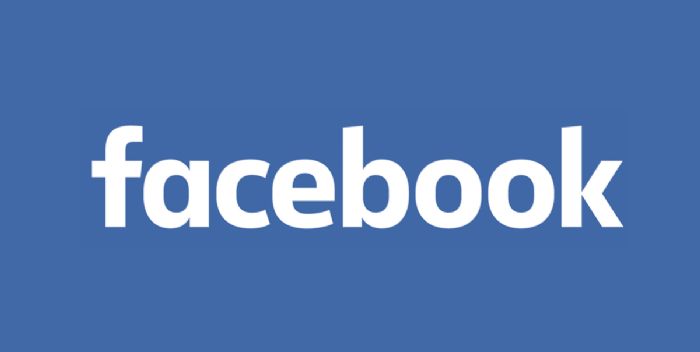 Rynkls Shar Pei and Chow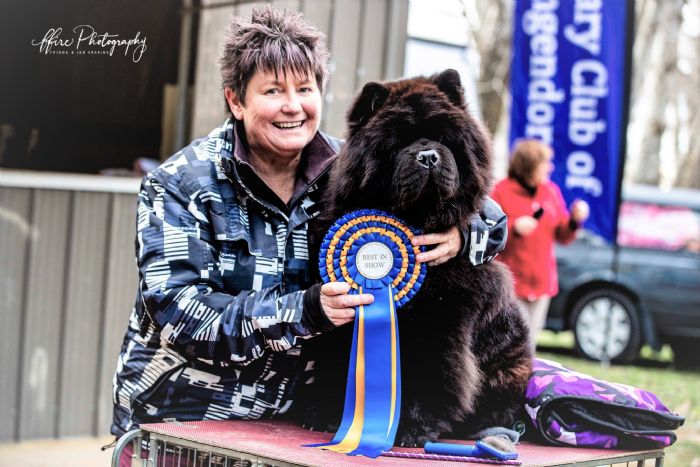 Exhibiting quality Shar Pei and Chow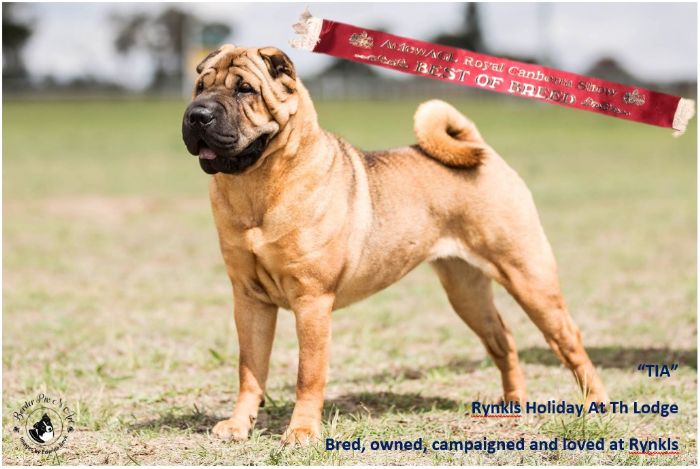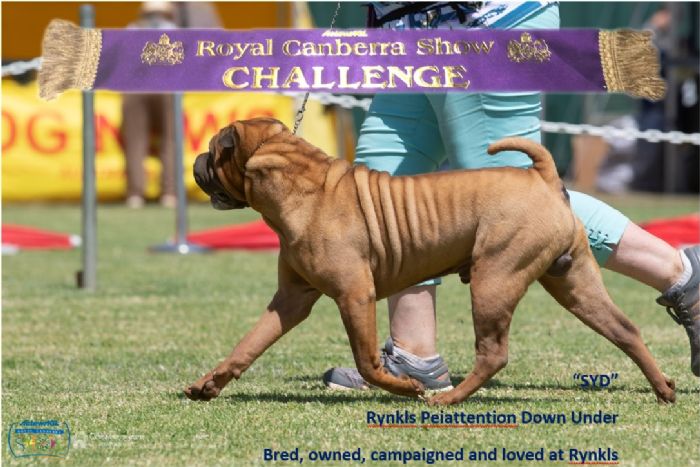 Striving for excellence through tough, fair and friendly competition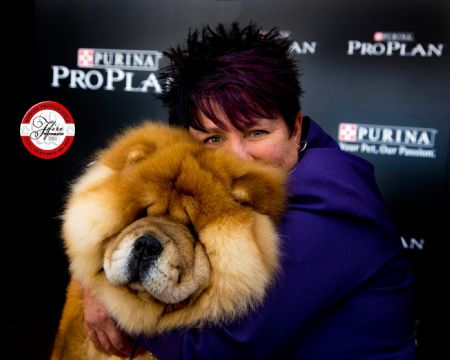 You can meet the Rynkls Team at the following events:
Due to the dreaded Covid -19 all dog activities have been cancelled/postponed. We will let you know when we are able to get out and about again.
Meanwhile, we are happy to take calls and share our experience and love for our breeds.
Call or write for further details.
Would love to meet you and have you meet our dogs!.
Visit us at
Our dogs are nourished by A-La_Carte
Groomed perfectly using Chris Christensen products
and are expertly cared for by the
Bungendore Vet Clinic