Welcome to
Rynkls Shar Pei & Chows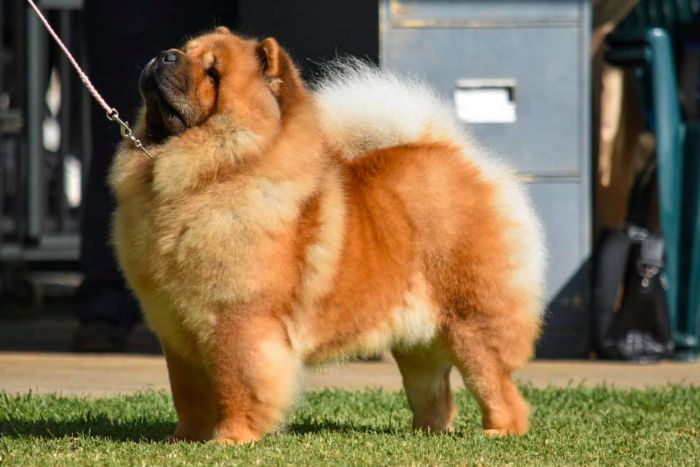 Follow us on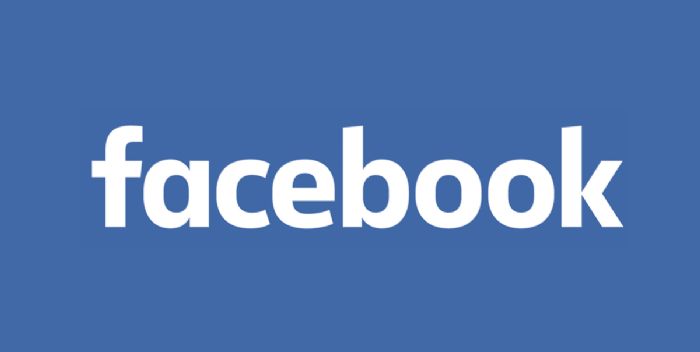 Rynkls Shar Pei and Chow
STOP PRESS
Chow babies have arrived!!!
Be sure to head to our "Puppies" page and check out the details.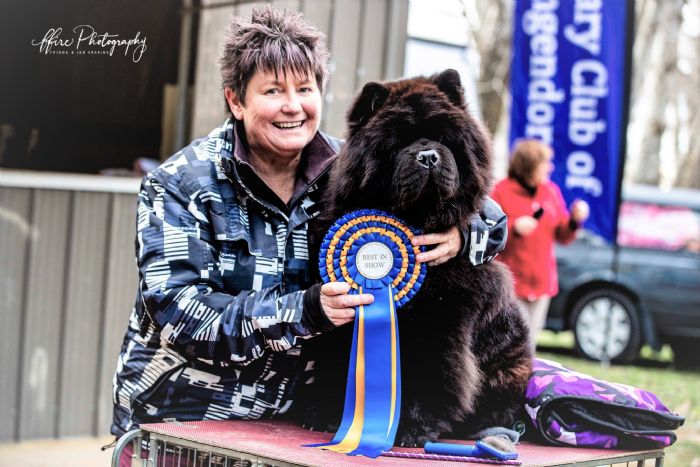 Exhibiting quality Shar Pei and Chow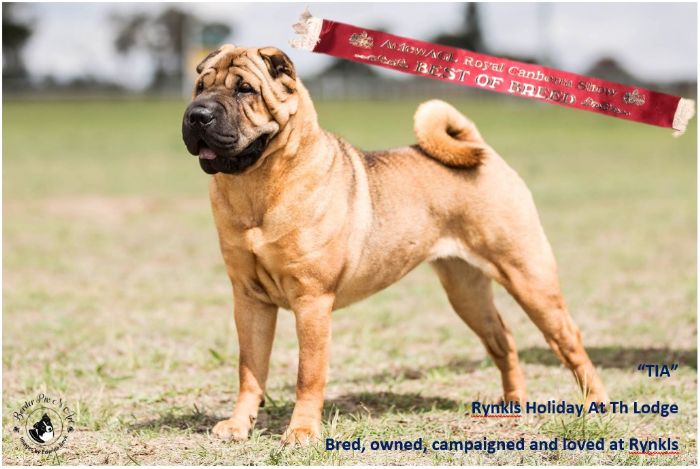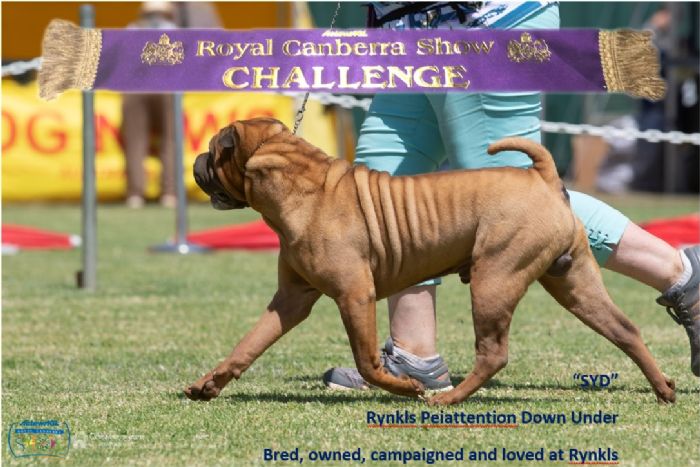 Striving for excellence through tough, fair and friendly competition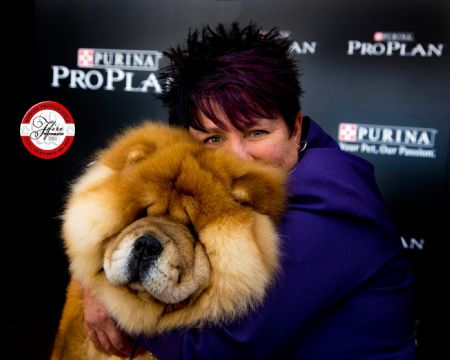 You can meet the Rynkls Team at the following events:
The Rynkls Team can be found at the following events.
(More events being planned -watch this space)
Call or write for further details.
Would love to meet you and have you meet our dogs!.
Visit us at
Our dogs are nourished by A-La_Carte
Groomed perfectly using Chris Christensen products
and are expertly cared for by the
Bungendore Vet Clinic