Rynkls are planning some exciting Chow and Shar Pei litters for 2022 and will announce soon who we will be pairing.
Be sure to stay tuned for updates
If you would like to be considered for a Rynkls Puppy please keep an eye out for announcements on our web site, Face Book page and Dogzonline profile.
Please also be sure to read ALL of the info on our "Puppies" page.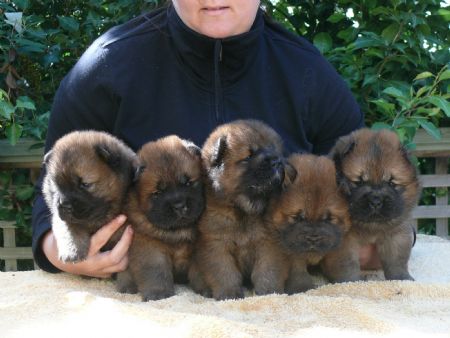 Join our No Obligation Waitlist at RightPaws
Please note -Rynkls does NOT take deposits and we encourage you to NOT pay a deposit for unborn puppies from ANY breeder.