At Rynkls we occasionally have adult dogs retiring from breeding and/or showing.
For some families this is a much more suitable option that buying a puppy.
The benefits of taking on an adult dog include knowing the health status and temperament of the dog as well as not needing as much attention and training as a puppy would.
Below are some FAQ's about our Rynkls Retirement Re-home.
Adults dogs available for adoption
Penni
Aust Champion Rynkls The Poni Rydes Again
DOB: 27 Feb 2014 (6yo)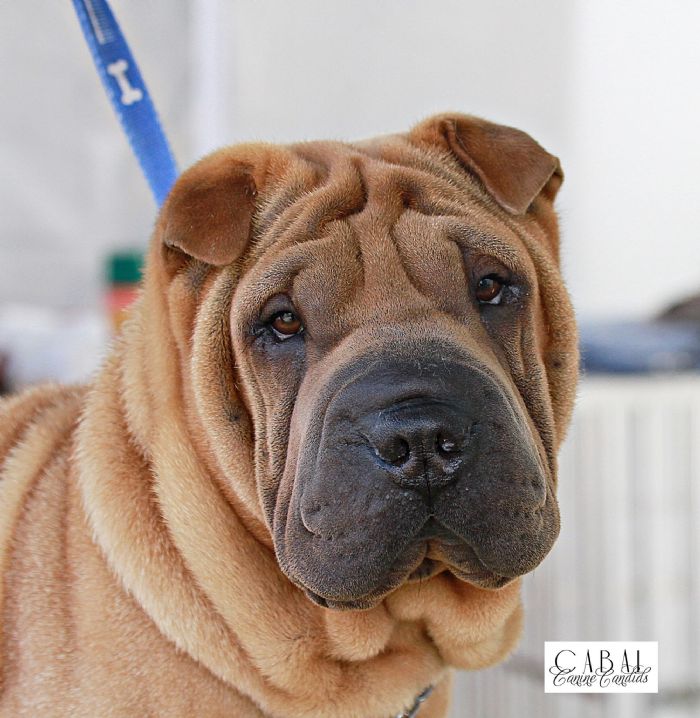 Jimmy
Aust Ch: Rynkls Capt James T
DOB: 16 April 2016 (4yo)
NOTE: Preservation Home Preferred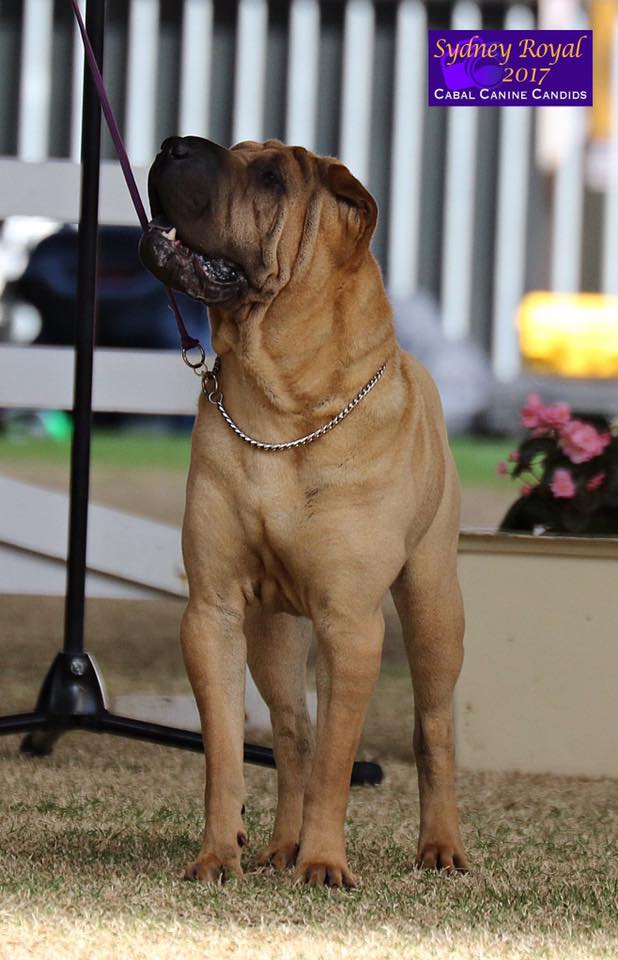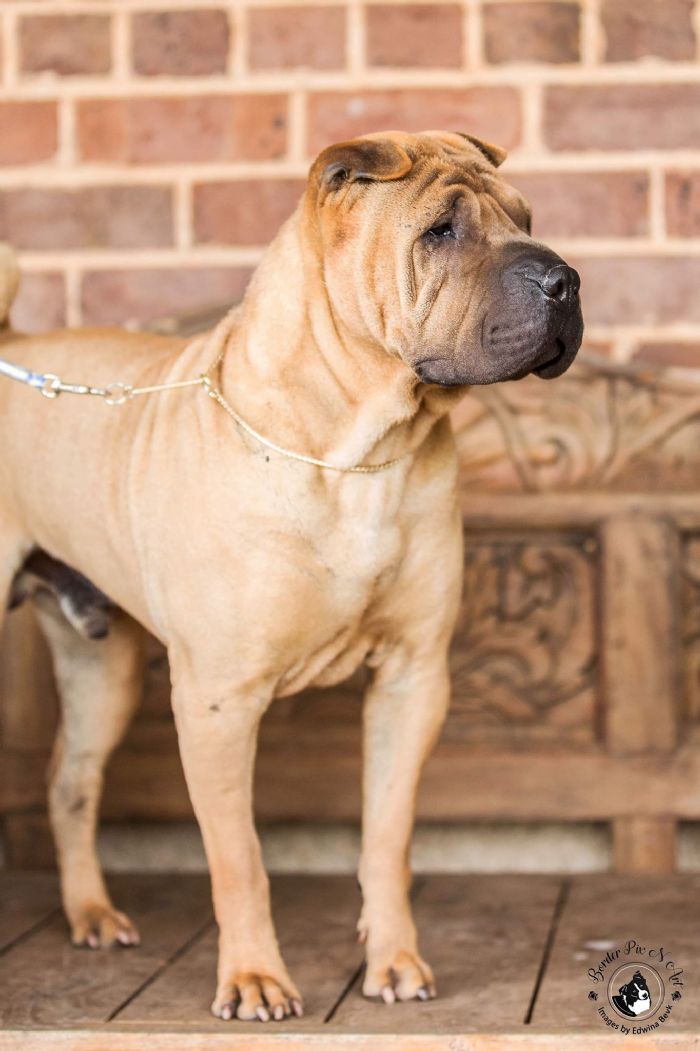 Going on trial soon....
Ripley
Aust Champion Rynkls Luvs Fruit Mynce Pei
DOB: 22 Dec 2015 (4.5yo)